Other than the two absolutely best ways to earn money online mentioned in my previous pages (no.1 no.2 and no.3) , I would also like to take this opportunity to give you few pieces of financial advice, probably obvious to most, but definitely worth mentioning anyway. Money is everywhere you look really, you just need to look closely. You can earn and save money in so many ways it's really easy when you think about it!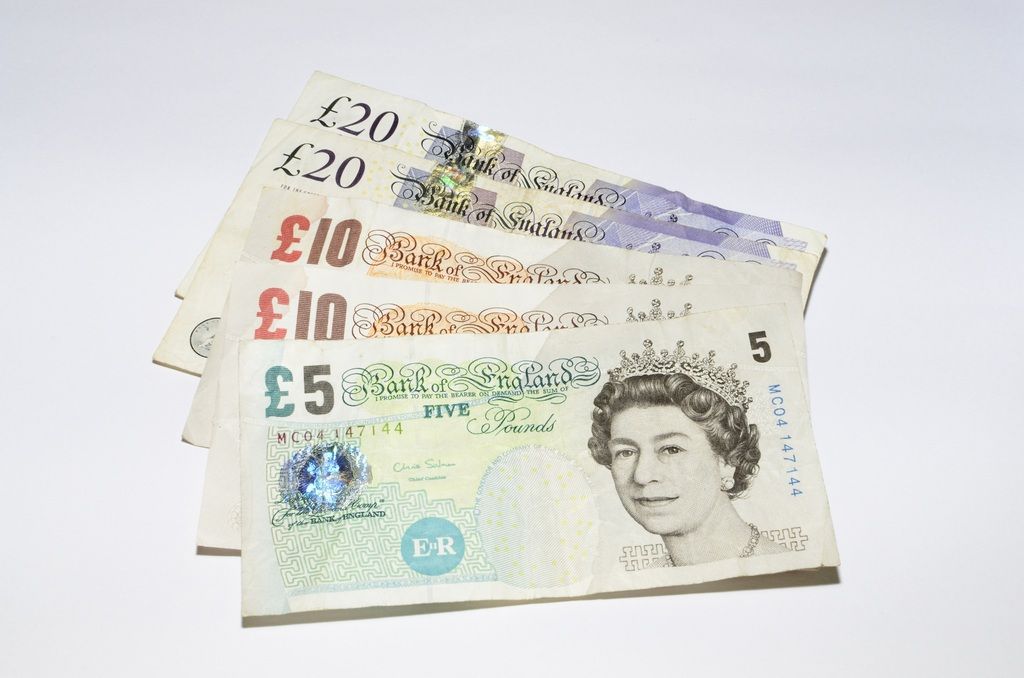 1)  If you ever have any spare money, pay it towards your mortgage or pay off your loans. In the long run, nothing will ever cost you as much as all the ridilulous interests that you  have been paying for years probably. The sooner you get rid of any loans and debts, the more money you will save in the long run. That is better investment than any other safe way of investing I know of.
2) Every year find the best saving account with the highest rate of interest paid to you and keep saving. If you have more savings than lets say the maximum of that particular account accepts, do open more saving accounts in other banks. Money should never just sit on your account. Remember – money makes more money, so use your savings constantly. And many of the saving accounts drop in interest rate drastically after a year, so make sure you check terms and conditions and if it in fact drops and stops bringing enough profit, research for a better deal or check if it's worth to renew with the same bank on the previous conditions – many banks offer that service.
3) Always use price comparing websites for EVERYTHING. Everything that you pay for can be compared and potentially save you hundreds a month. Electricity, gas, broadband, mobile phone deals, any kind of insurrance as well (pet, house, car, life etc)
4) Yearly means cheaply.  If you take part in any paid subscriptions and memberships (including the ones from my recommended websites if you decide that you want to upgrade) always check if a yearly option is cheaper and if it is – well..it's pretty obvious what you should do:) Unless of course you are not sure if you are going to stick with this thing for at least a year.
5) Bulk shopping. If you discover you buy something every week or every day and you know it is unlikely to change – check if you can get a better deal buying a bigger batch of it. It aplies to any items that you may use on daily/weekly basis. Sometimes you buy something (let's say for example – a luxure cosmetic, a shampoo etc) and you don't even realise that you might find a deal on ebay or any other website like that, where you can buy 5 boxes of the same product at the cost of 3. Sounds small and boring, but imagine you save like that on quite a few products every week.. you might come to some decent figures.
6) Invest in fixed interest bonds. If you still have some savings left afer you've exhausted all the above ways and options, like saving account, paying the debts off etc, you should look into investing in fixed term and fixed interest bonds. If you can part with your money for, lets say, 5 years, you can earn even up to 2.02 percent of the invested amount yearly. So let's say you've got 5000 pounds lying around doing nothing. If you buy 5 year bond with around 2 percent interest, you're looking into getting around 100 pounds paid to you every year just for borrowing your money to the bank temporarily. I think it's worth a try.
Especially that on some of the bond offers you can actually invest a lot of money and the more you invest, the more you get in return. Let's say you invest 200000 in bonds (it can be in one place or in few different banks for that matter) Out of that amount you could be looking to be earning around 4000 pounds a year in pure interest! But of course this is more of a wealthy people's option. You can still invest a smaller amount – anything counts. Money should be making more money!